WalQ lets you add questions to places you care about on a digital map, then let your friends, family, co-workers or customers use the map to find the questions in the real world.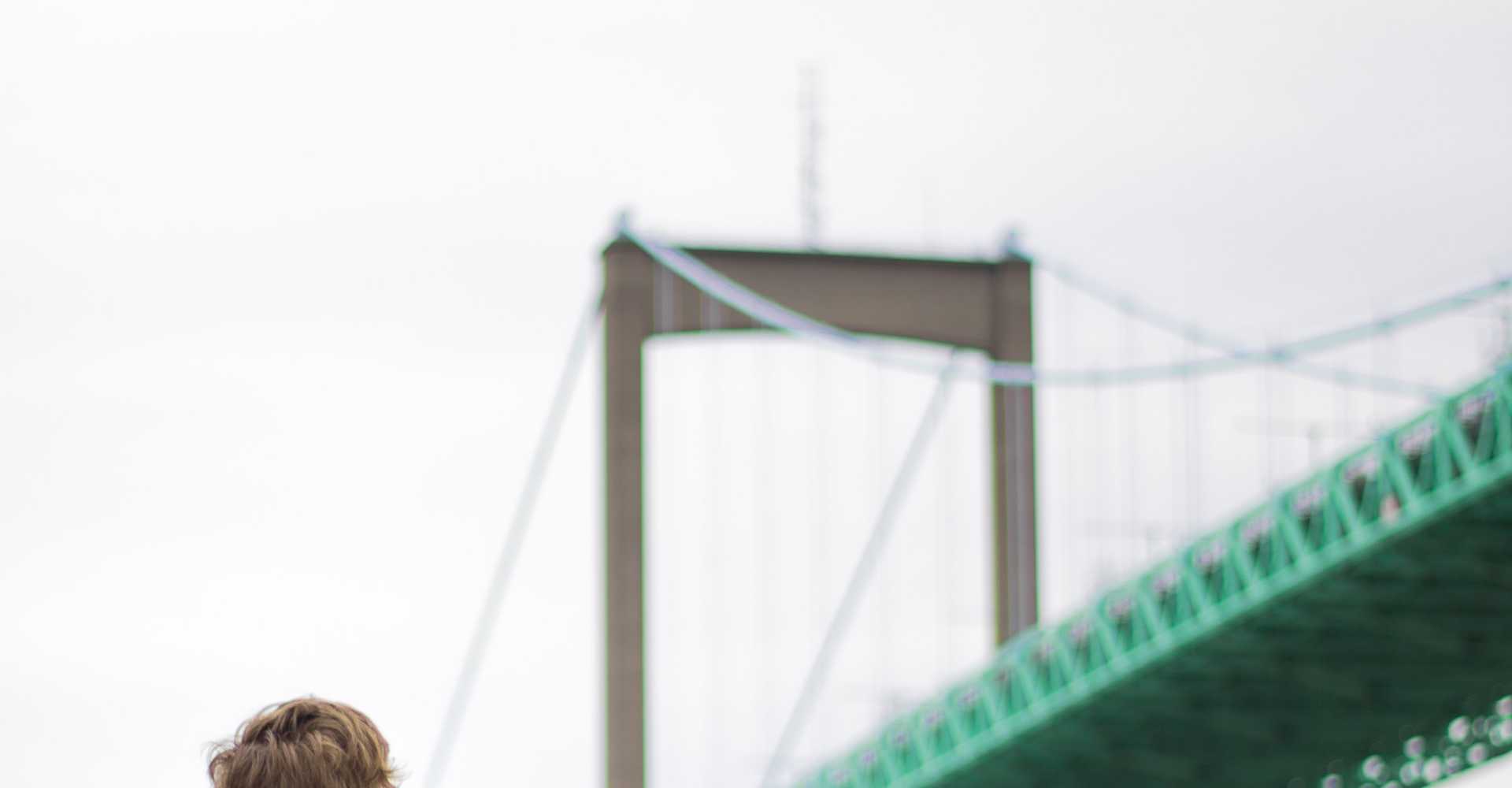 WalQ
WalQ by Qouldnt is an app that offers competitive people to compete in general education with the help of a digital scavenger hunt where you must find the questions to show who is the best in town. Compete against friends, co-workers or even your boss.
For businesses, WalQ offers the chance to place your own questions on specific sites, for example, you could use it to make your kickoff a bit more interesting or gather your co-workers to get the important "we-feeling" all strive.
It's the perfect tool to challenge people in a fun and entertaining way while having a walk, but without the hassle of printing, putting questions up on trees and then loose them in the wind.
More services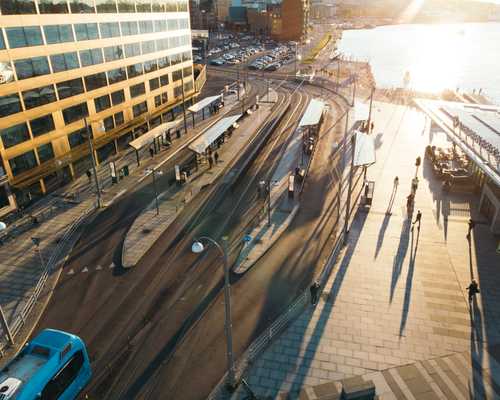 ScreenQ
Get a better idea of things that are common to the whole family, school or office. With ScreenQ, all information is gathered on a digital screen in as close to real time as possible, find out when the next bus departs, what the weather will be like during the day, or what is served in the lunch restaurant, all at the same time!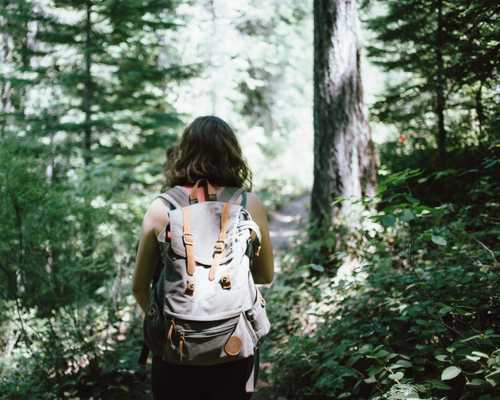 ScoutQ
ScoutQ is the virtual helper for managing scout competitions, let troops register their participating patrols themselves and during the competition the controls report points in real time. No more lost or wet point cards that have to be counted manually. It works like magic.