Services around places

you care about
Services
Qouldnt creates services centered around places, whether that be bus stops, events or scavenger hunts. We package these in a way that is easy to use and understand. Simplified for you.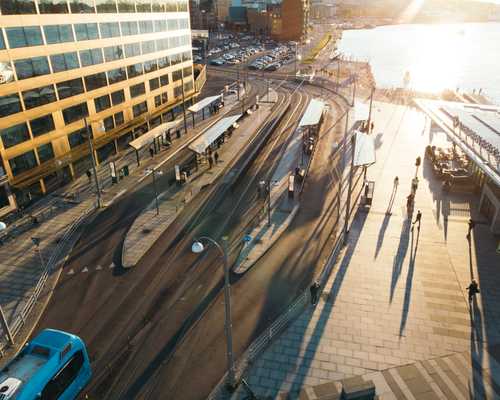 ScreenQ
Get a better idea of things that are common to the whole family, school or office. With ScreenQ, all information is gathered on a digital screen in as close to real time as possible, find out when the next bus departs, what the weather will be like during the day, or what is served in the lunch restaurant, all at the same time!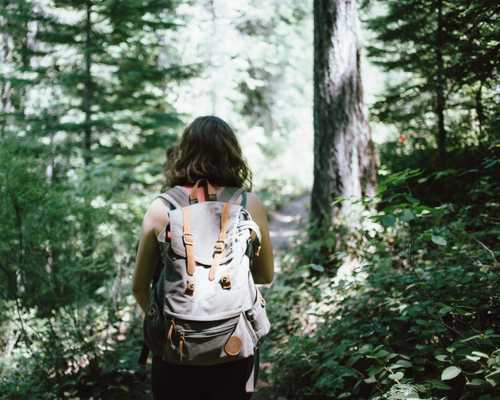 ScoutQ
ScoutQ is the virtual helper for managing scout competitions, let troops register their participating patrols themselves and during the competition the controls report points in real time. No more lost or wet point cards that have to be counted manually. It works like magic.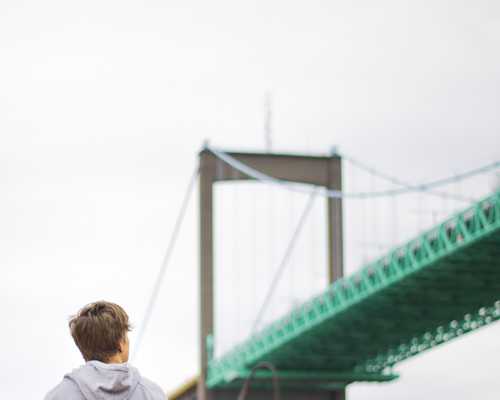 WalQ
WalQ lets you add questions to places you care about on a digital map, then let your friends, family, co-workers or customers use the map to find the questions in the real world.