ScoutQ is the virtual helper for managing scout competitions, let troops register their participating patrols themselves and during the competition the controls report points in real time. No more lost or wet point cards that have to be counted manually. It works like magic.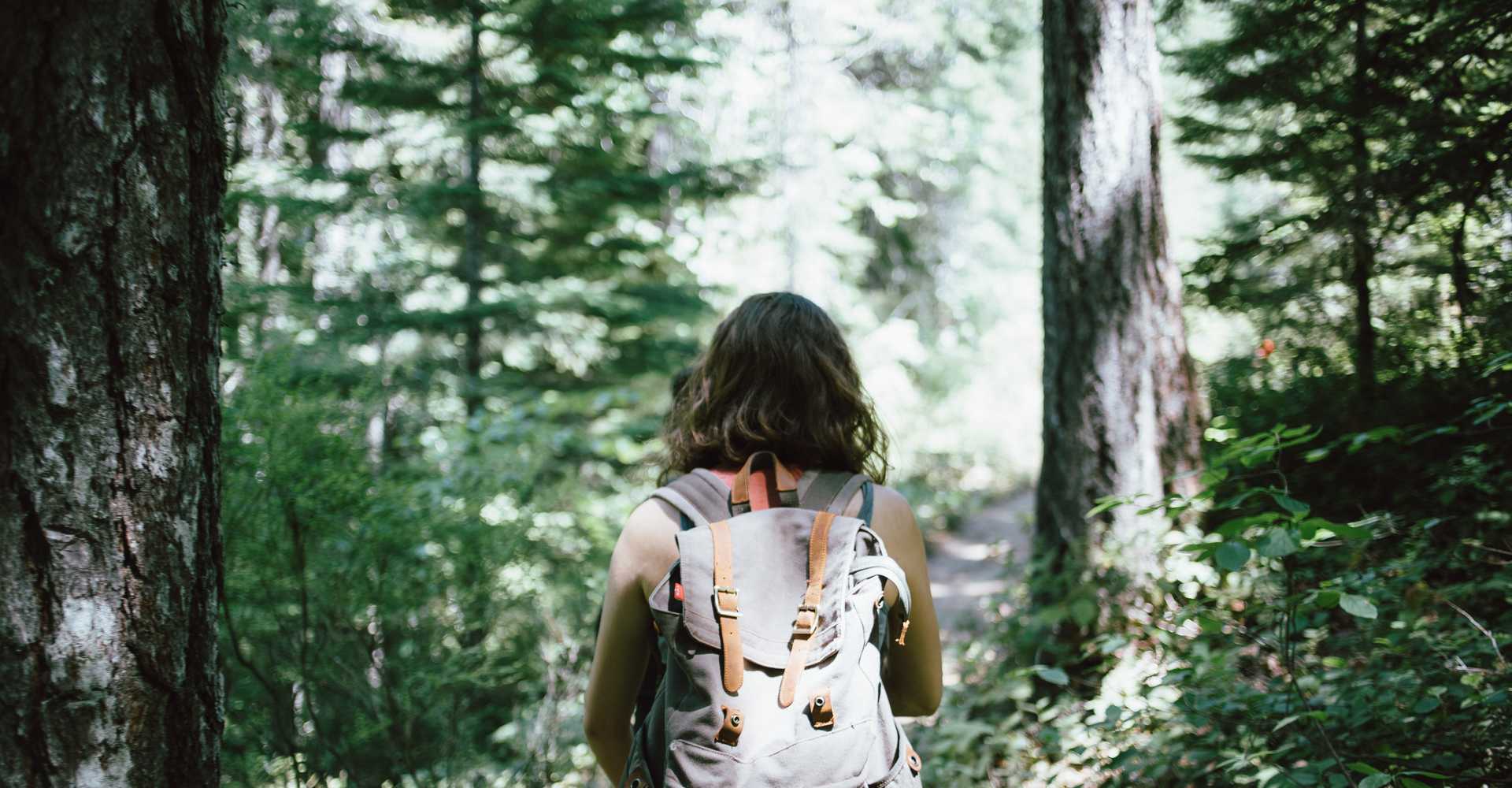 ScoutQ
With ScoutQ the management of scout competitions becomes easier than ever before. Scout patrols are registered digitally by their leader, which will also provide contact details for the patrol as a safety measure for the management of the competition.
When each patrol starts the competition they get a timestamp of their start and are now able to compete. The patrols will get scored at each control they complete, graded by competition staff. It gets reported back to the administration tool in real time which provides peace of mind knowing when and where the patrols were last seen.
At the end of the competition, all the scores are already added up ready to announce the winners. Perhaps by class, overall performance, or by whichever metric of choosing.
More services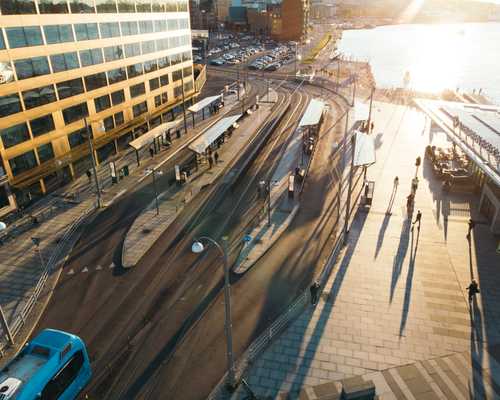 ScreenQ
Get a better idea of things that are common to the whole family, school or office. With ScreenQ, all information is gathered on a digital screen in as close to real time as possible, find out when the next bus departs, what the weather will be like during the day, or what is served in the lunch restaurant, all at the same time!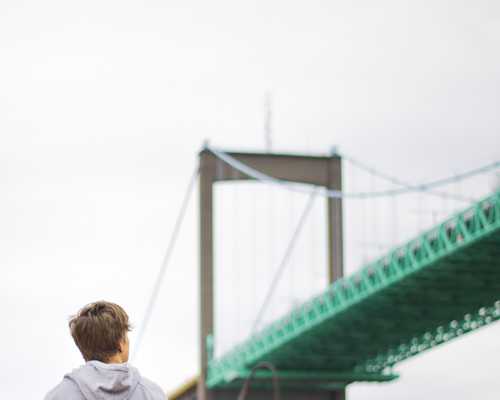 WalQ
WalQ lets you add questions to places you care about on a digital map, then let your friends, family, co-workers or customers use the map to find the questions in the real world.