Get a better idea of things that are common to the whole family, school or office. With ScreenQ, all information is gathered on a digital screen in as close to real time as possible, find out when the next bus departs, what the weather will be like during the day, or what is served in the lunch restaurant, all at the same time!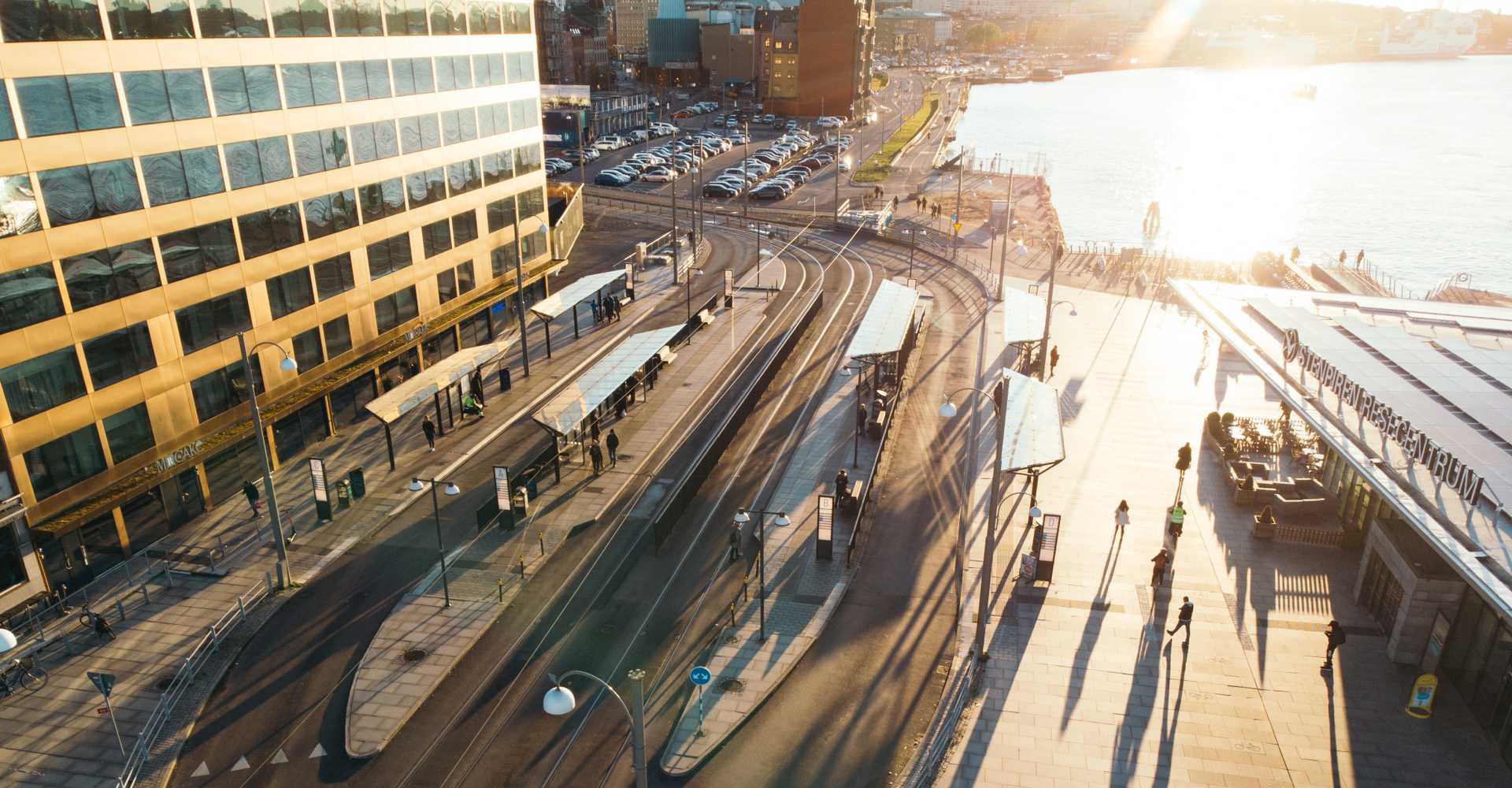 ScreenQ
ScreenQ started as a project for a tech high school in Gothenburg, Sweden to have a TV screen in the entryway showing close to real time information about when the next buses and trams would depart from the three closest stations, the menu for the school cafeteria and some other miscellaneous information.
This small-scale project has evolved to what is a platform to create such screens of information of different kinds, gathering information from public sources such as public transit, weather forecasts or the lunch menus of the restaurant's close to your premise.
The goal for ScreenQ is to integrate with the data sources you'd need to make your own screen showing the information you want in your daily life at a glance, at home, at the office or at school. It's the simplified and customizable close to real time information platform that evolves with your needs.
More services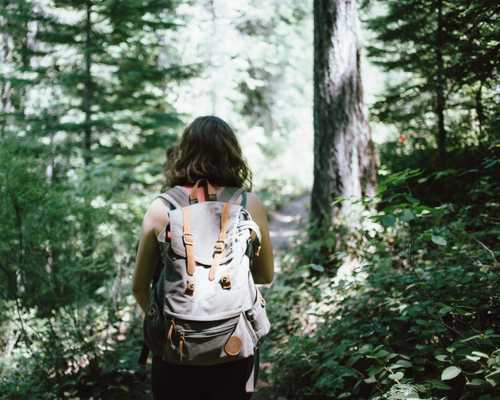 ScoutQ
ScoutQ is the virtual helper for managing scout competitions, let troops register their participating patrols themselves and during the competition the controls report points in real time. No more lost or wet point cards that have to be counted manually. It works like magic.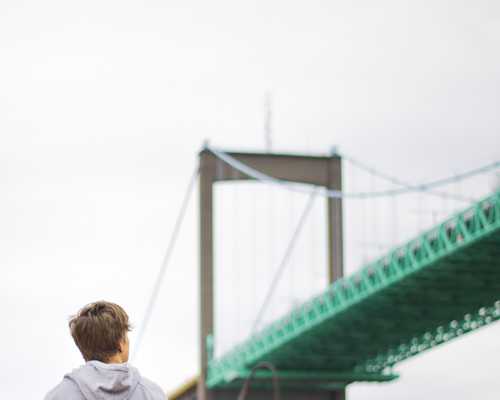 WalQ
WalQ lets you add questions to places you care about on a digital map, then let your friends, family, co-workers or customers use the map to find the questions in the real world.